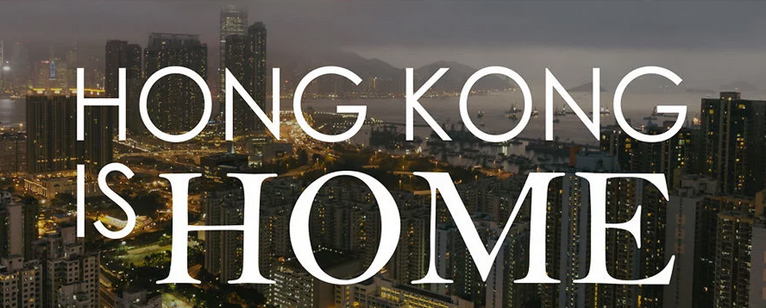 Hong Kong is Home – Interview with Javin Lau – English version
Hello Javin Lau, thank you for accepting this interview. You love exploring the urban playground and you have recently created two movies time­laps « Hong Kong is Home » and « Toronto is home ».   
  – Could you speak a little about you, about where you are from and what you aredoing in your life ? 
My name's Javin, and I'm from Toronto, Canada. I've owned my first DSLR since 2008, a lean, mean Canon Rebel XS (1000D). Since then I've upgraded and been shooting more and more. I spend most of my time traveling to various parts of the world and trying to capture awe-inspiring moments. My most recent trip took me to Scotland, specifically in the West Coast highlands, where movies like Prometheus and Skyfall were filmed.
– Why did you choose the time­lapse style for your videos ? And why big cities ? 
Timelapse videos was something I tinkered with back in 2011. I remembered at the time that my friends thought I was just wasting time devoting my one camera to timelapse when there were so many great still images to be shooting when we were on rooftops. Fast forward to the present, and some of my friends have been very successful marketing themselves as timelapse photographers and videographers (Tom Ryaboi – www.tomryaboi.com and Ryan Emond – www.reemond.com).  I wouldn't say I chose big cities to timelapse, it just happened to be where I was at the time. Toronto is my home, and I wanted to be able to showcase a unique way of seeing the city. I chose Hong Kong because I happened to be there on vacation, and a majority of my family happens to be from Hong Kong. I wouldn't say it was an active choice to choose Hong Kong specifically; I just happened to be there at the time.
  – Aren't you afraid to go at the top of skyscrapers in the cities ? Do you take landmarks before your shooting ? 
I'd be a terrible liar if I said I wasn't afraid of heights. I've been on rooftops in many cities, from Toronto, New York, Hong Kong, London, Ho Chi Minh City, Tokyo and Seoul. By far the most dangerous I've been is in Seoul, because for some reason most of their surfaces are completely smooth, including their floors and ladders. Most other cities I've been to, all the smooth areas have textures added to them to provide some form of grip, however in Seoul, everything is smooth as glass, which adds a dimension of fear and concentration to ensure you don't end up slipping.
  The only real dangers that exist on roofs are weather and personal carelessness. Weather is something we naturally can't control, especially when there are blizzards and freezing rain – those are times where soon after we summit, we quickly vacate because the potential for death is far too high. Carelessness speaks for itself. Walking on a roof is no different than walking on the road; if you don't watch your step, you run the risk of being injured. It's not nearly as outrageous as people think it is.
– What is the purpose in your future works and projects ? 
My focus has been to create awe-inspiring work. I want to transport people away from their daily lives and remind them there are amazing things in the world. My Scotland is Home and my New York City is Home projects will hopefully facilitate this.   
– You like to travel around the world, What is your favorite destination ? 
My Scotland trip came to a close recently. My favourite place has definitely been Glencoe in the Scottish highlands. I regret not having enough time here, as there were so many amazing things to see, film, and experience. It was a place where you felt intimately small in your surroundings, but with a little bit of perseverance, you could eventually summit some of the mountains and feel like you're walking amongst the giants. 
Thank you Javin Lau for your time and good luck for the future and your projects.
  Website: http://www.javinlau.com 
Instagram: @javin_lau and @cartographr 
Vimeo: http://www.vimeo.com/javinlau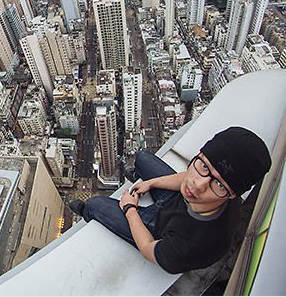 Javin Lau Photographer, Lightstalker and Proletariat  E-mail: javinlau21(at)gmail.com
  The interview was conducted by Nicolas Bailleul